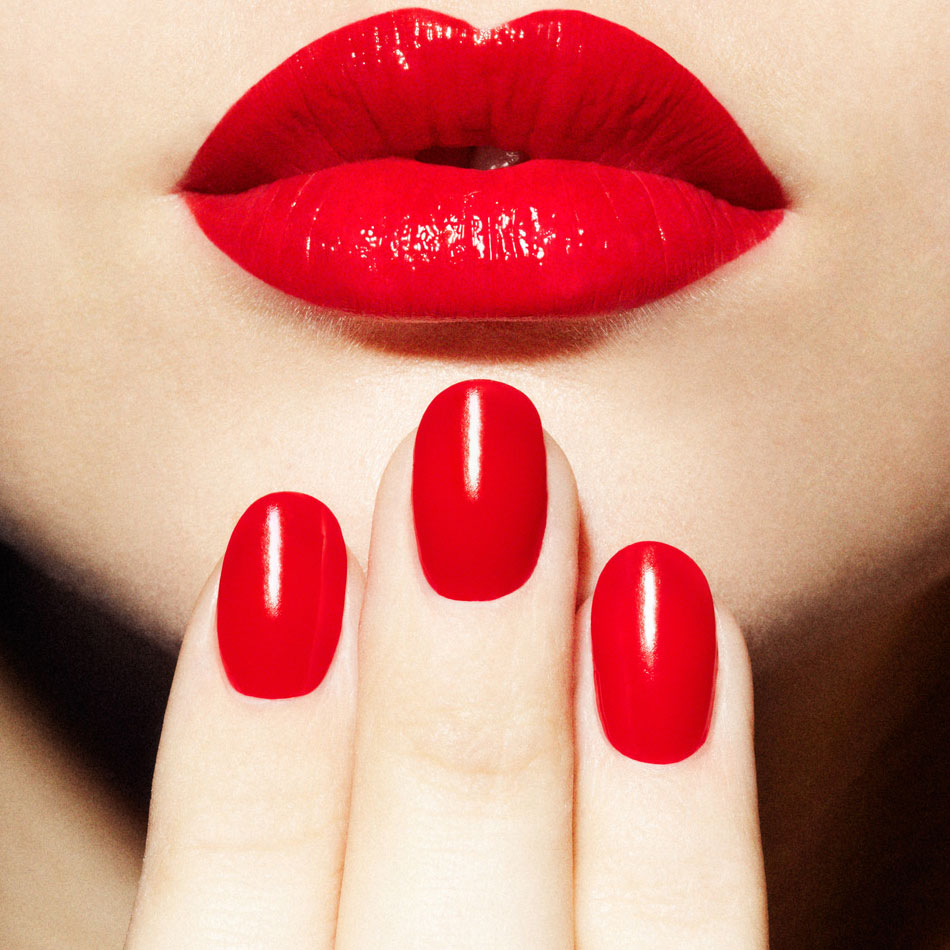 Nail Care Product Supplies
A fantastic choice of major lines at competitive prices
Devon and Cornwalls leading Independent Nailcare Product Suppliers
Regular Weekly Deliveries throughout Devon and Cornwall
We are the biggest independent wholesaler (not open to the general public ) in the Devon and Cornwall area.
We have a huge choice of top quality nail polishes and gel polishes, nail tools, nail accessories, nail care equipment, Acrylic nails, nail extensions, nail art and everything for manicures or pedicures. All the products we stock are carefully selected so that you and your customers are completely satisfied. You can be confident that when you buy your Nail Care supplies from Devon Hair and Beauty Supplies, you'll receive high quality products that enable you to provide your customers with stunning and amazingly attractive healthy nails.
Delivering more to the best Nail Bars and Beauty Salons in Devon and Cornwall
Based in the heart of Plymouth and Exeter, the Devon Hair & Beauty Supplies store covers 3000 square feet. Offering Nail Care, hair and beauty products and supplies from major lines and exclusive brands, we deliver across the South West with a track record of exceptional customer service.
Here to support your Beauty Salon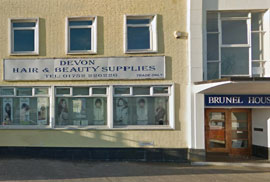 We know that when it comes to running your business, you need only the best beauty products for customer retention and recommendations.
Which is why we strive to supply you with the highest quality Nail Care supplies at competitive prices to help you give your clients a great experience. We have the experience and knowledge you'd expect from a quality supplier, and we are able to provide you with the high quality products, support and the equipment you need to be successful.
Just of few of the globally recognised brands we supply
We have a huge range of Nail polishes, Nail Gel Products, Nail Care equipment and everything for your Nail Bar or beauty Salon. We only supply the best Nail and Nail beauty products to salons only and not the general public. With our dedication to customer service we ensure that our staff are able to pass on knowledge and any additional support your require when you commit to a brand.