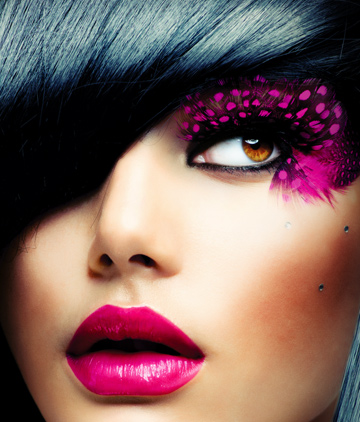 Devon Hair and Beauty Supplies
The Largest Independent Hair and Beauty Supply Business in Devon and Cornwall
Huge Choice of Hair, Beauty and Nail Products
Always here to help with pre sales advice and excellent after sales support
FREE regular deliveries throughout Devon and Cornwall
With over 25 years of Hair and Beauty Supplies experience the focus of the business has always been to provide our customers the best hair and beauty products available at the best possible prices, from a "pin grip to a salon refit".
Since opening the doors in 2004, Devon Hair and Beauty supplies have fast become one of Devon and Cornwall's largest suppliers of hair & beauty products. We are always looking for ways to keep prices low and have been able to offer some of the most affordable hair, nail and beauty products without compromising on quality.
Devon Hair and Beauty Supplies
Our commitment is to serving your hair and beauty needs for many more years to come. That´s why we are constantly improving the service we provide and consistently continue to introduce new products to ensure that our customers are always at the forefront of Hair, Beauty and Nail technology.
Working with our customers for a successful future
Our continued growth and success is a combination of providing an exceptional choice of Hair and Beauty products backed up with our friendly knowledgeable team who are available to help and advice you with practical solutions to meet the needs of your Hair, Beauty or Nail business.